YOUR SECURITY – OUR PLEDGE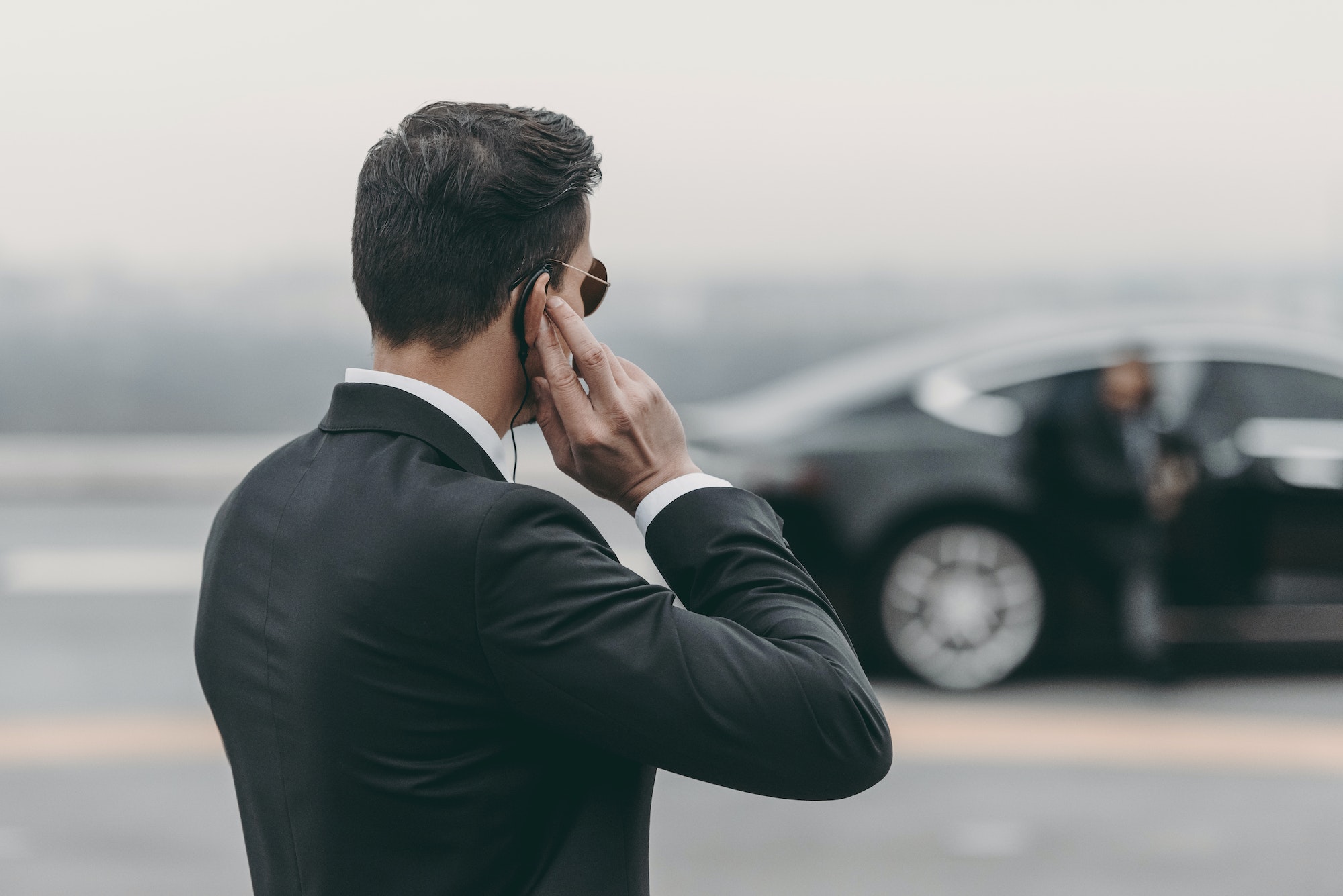 With a local management team comprised of experienced experts in high value commodity security, and expertise in delivering security solutions to some of Canada's largest cities and corporations, we earn your trust with every security solution we deliver, tailor-made to your every need.
As a BC Interior owned and operated company, Vadium Security knows the unique challenges that the BC Interior market faces, particularly during the spring and summer tourism waves.
Vadium Security knows extremely well the challenges associated with recruiting and retaining high quality staff and for this reason it has adapted accordingly. Vadium Security has adopted innovative hiring practices to mitigate the staffing impacts particularly during these busy months. We are partnered with several local, provincial, and national hiring programs and have committed significant resources to partner with indigenous bands, and national immigration initiatives.
Vadium Security empowers its people to excel, its clients to be secure and our communities to be safe.
The one-stop shop for all your security requirements:
It makes no difference what the climate, situation, or circumstances are – we are available to offer the protection you seek, and help your operations run smoothly. We seek to work with you to eliminate unpleasant surprises, safeguard your enterprise, and help your staff feel secure. the following is a snapshot of the services we offer.