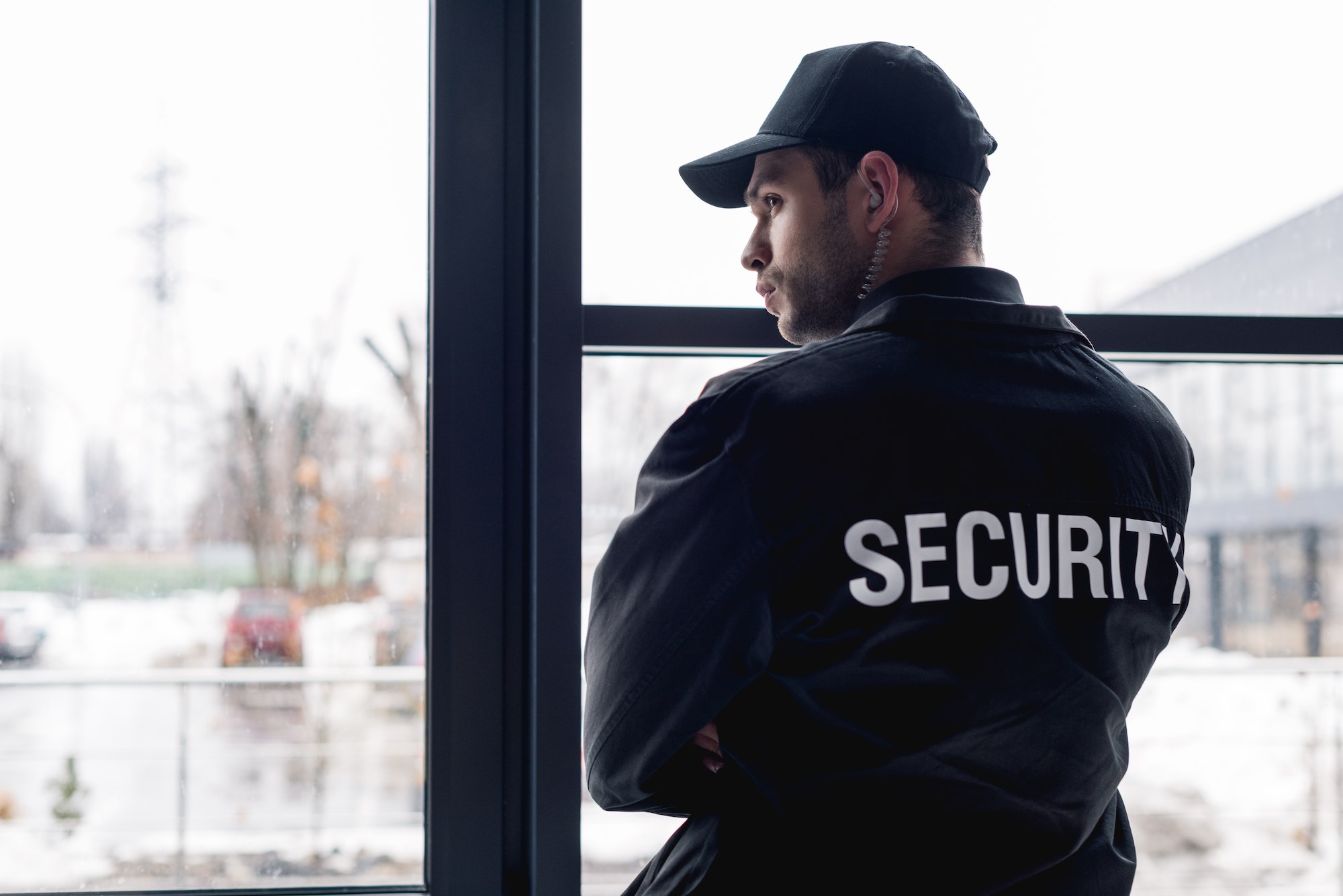 As of 1 January 2023, Vadium Security Inc. brought together two acclaimed BC Interior security companies: Salmon Arm Security Inc. and Bighorn Security (2020). Since acquiring ownership of Salmon Arm Security (established 2007) in 2011, our record of providing reliable and economical security services has allowed us to expand by a factor greater than 10! With the 2020 acquisition of Bighorn Security – an already established company with over 13 years of successful operation, our corporate footprint expanded further to encompass Kamloops and the surrounding area. Building on existing client partnerships, and with a well-established presence in the BC Interior dating back to 2007, our transition into a single entity poises us for significant growth in coming years.
Client satisfaction is paramount.
Firstly, by understanding the type, severity and likelihood of threats posed to your enterprise, we can assist in determining risks. We can then recommend a variety of countermeasures. We then jointly decide the most effective security solution. To ensure that all expectations are aligned, you will be asked to review and approve the instructions issued to our staff. Through checking-in with you, and auditing our staff's performance, we will ensure that we do what we said we were going to do!
Local Management-Local Expertise
Vadium Security believes that to service the BC Interior market, there must be strong local management support readily available to our officers and clients. Our managers work collaboratively with a deep understanding of each region. This positions Vadium Security to support our clients in a variety of event types.
Kaizen - Continuous program improvement
Our work does not stop once we begin a program for our clients. Through regular check-ins with our clients and officers, we tailor and adapt the security program to each client's individual needs. We do not settle for the status quo.
Experienced Management Team
Collectively, our management team has over 8 decades of experience in the Security and Safety Industry. This experience includes leading teams and clients through sentinel events including wildfires, floods, and criminal investigations.
Commitment to employee care and wellness
Vadium Security understands that our biggest resource is our people. COVID-19 has had a tremendous impact on everyone's physical and mental health. With a robust employee benefits and wellness package, our management team is committed to the health, safety, and mental wellbeing of our employees.
Our business and staff are fully licensed by the BC Registrar of Security Services. Basic training is supplemented with field training by our experienced training staff.
Vadium Security empowers our people to excel, our clients to be secure, and our communities to be safe.
To earn your trust with every security solution we deliver, tailor-made to your every need
We act quickly – no need to wait for approval, people are empowered and supported to make decisions.